Treatments
We have just started to use the amazing Lanza Keratin Healing Oil Emergency Service
The only professional service that heals critically damaged hair Lanza's most potent hair healing system. Restores hairs integrity with improved
Strength
Resiliency
Smoothness
Shine.
For Hair Type-
Ideal for critically damaged hair caused by
Harsh Chemicals
Environmental Aggressors
UV/ Infrared Rays
Mechanical Stress
Excessive Heat/ Thermal Trauma
What it does -
What it does -
Emergency Service is Lanza's most potent hair healing system. Based on Tissue Engineering Technology, this dual-phase Salon Service renews and restores critically damaged hair with unparalleled results.
How Long Does The Service Take -
Emergency Service typically takes 20 minutes to perform and only to be performed by a professional stylist.
Price - £10.00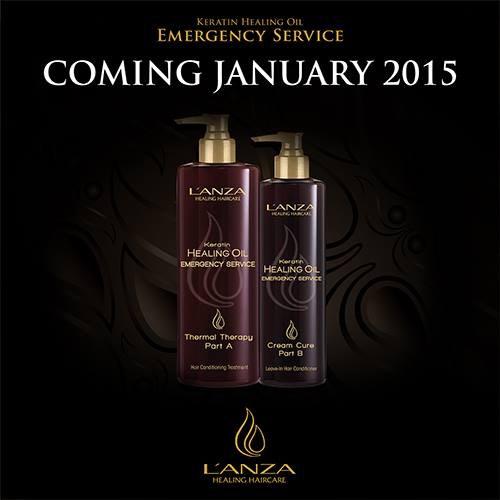 The Trauma Treatment is always the go to treatment when your hair needs some TLC.
​